Out Of Home Advertising

Layout design + production for seasonal out of home advertising campaigns.

Examples include billboards, digital screens, bus wraps, wildpostings, cling stickers, projections, and more.
Brand Collaborations + Activations
Trim, packaging, and apparel design for DKNY seasonal activations, influencer/consumer gifting, and brand collaborations.
Examples include DKNY Pride, Metaverse Fashion Week, DKNY x Jeremyville, and more.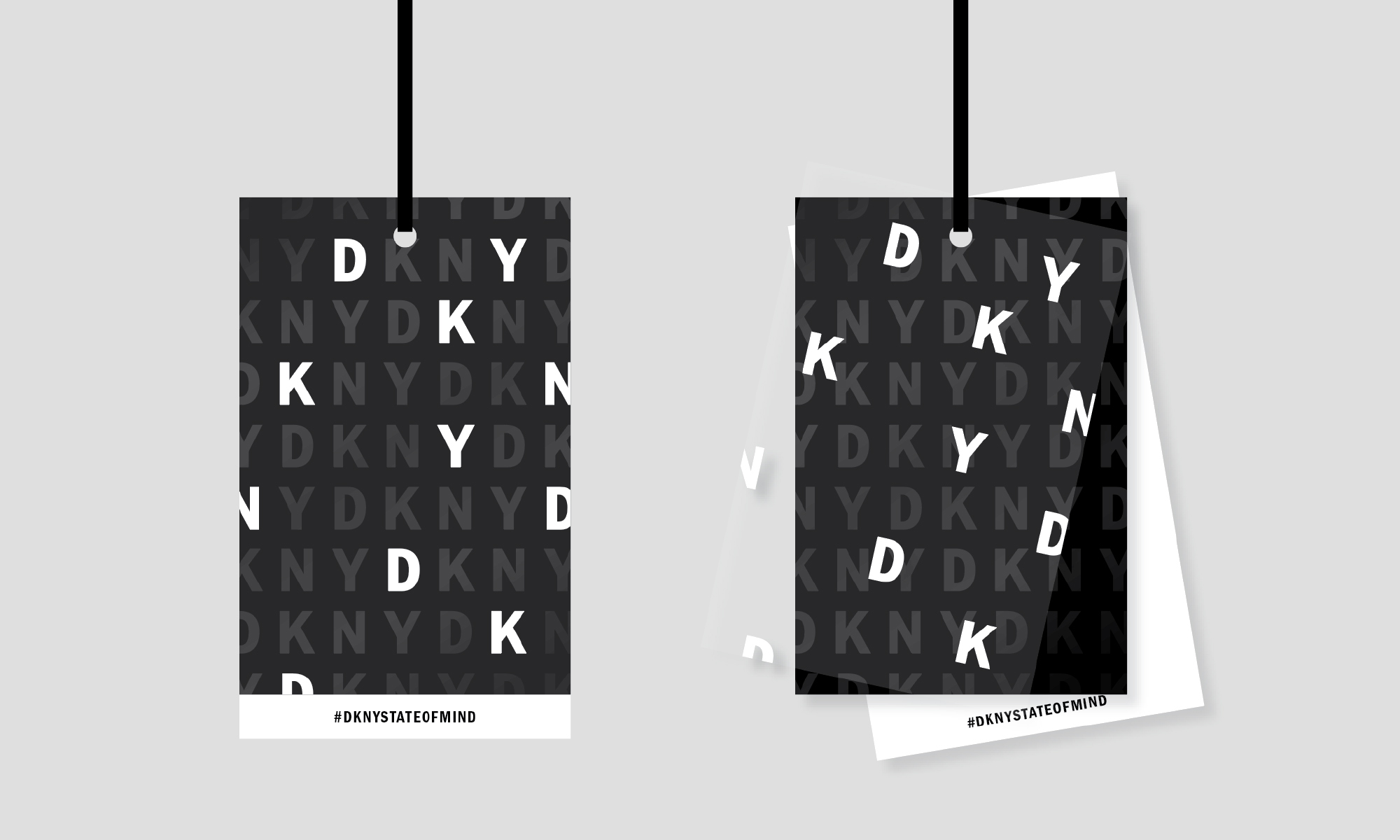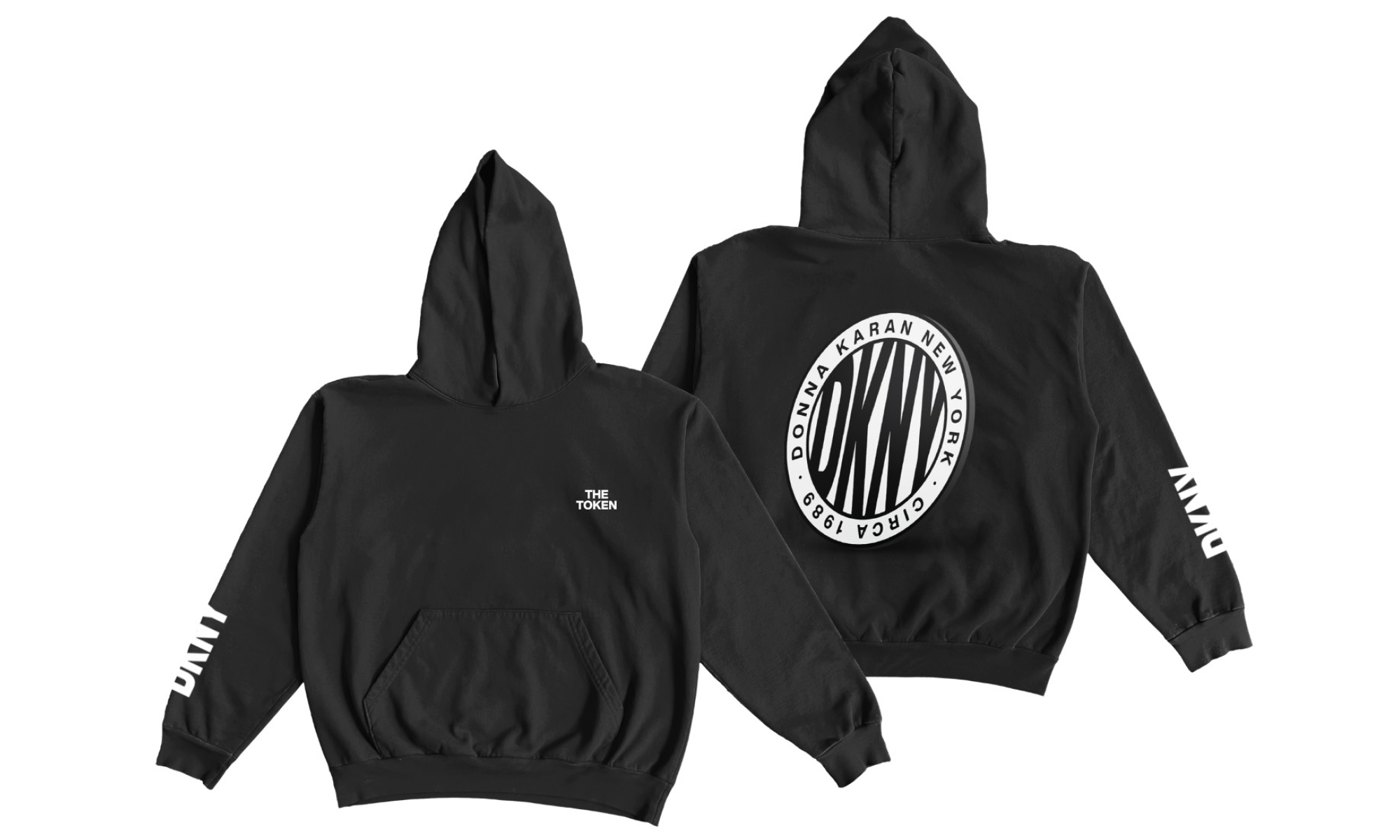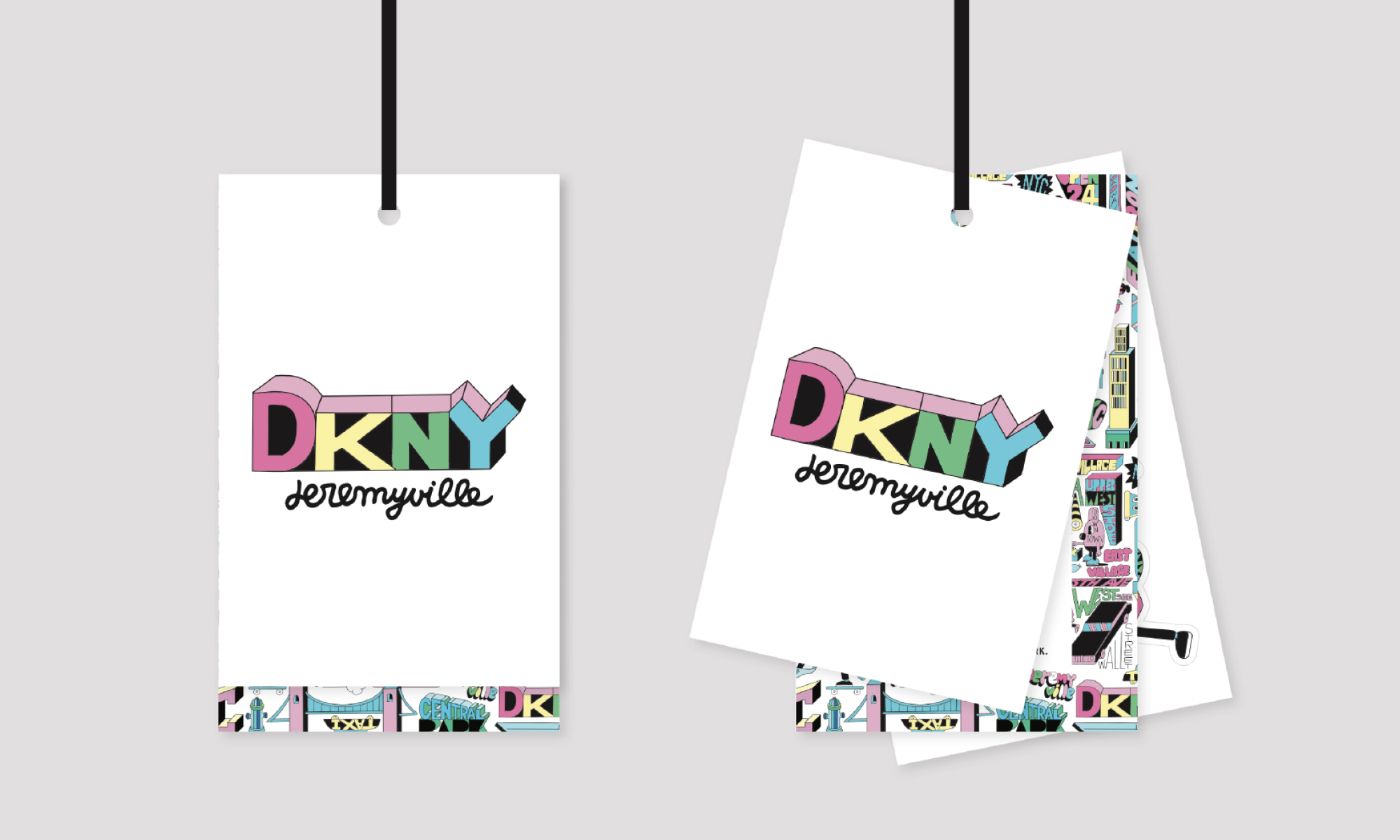 DKNY Turns 30
Brand identity, merchandise design, and various marketing + event collateral for DKNY's 30th anniversary celebration.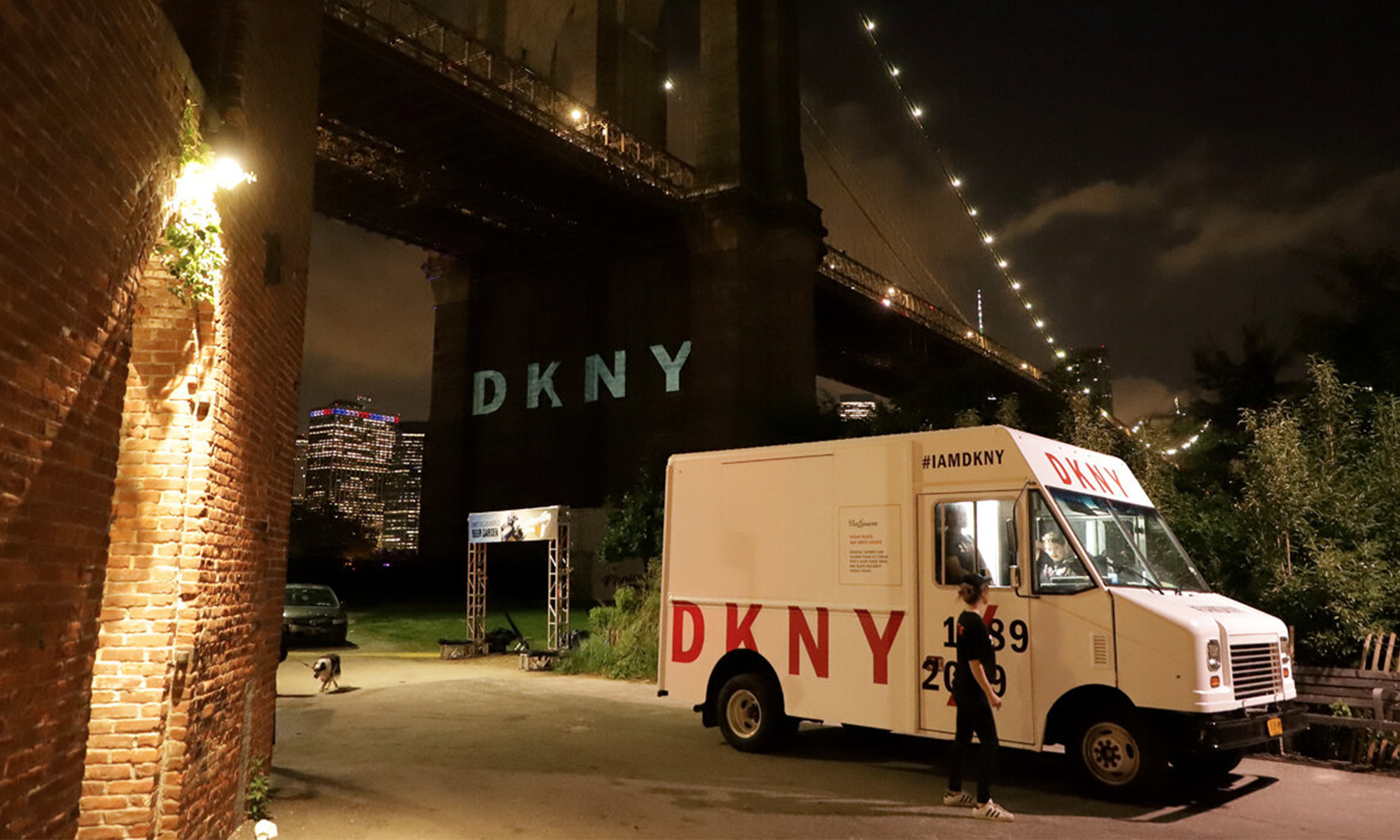 Logos + Branding
A collection of logos and branding elements designed for clients and fandom spaces.
Notable work includes the official A'TIN logo, designed to represent the fandom of P-Pop group SB19.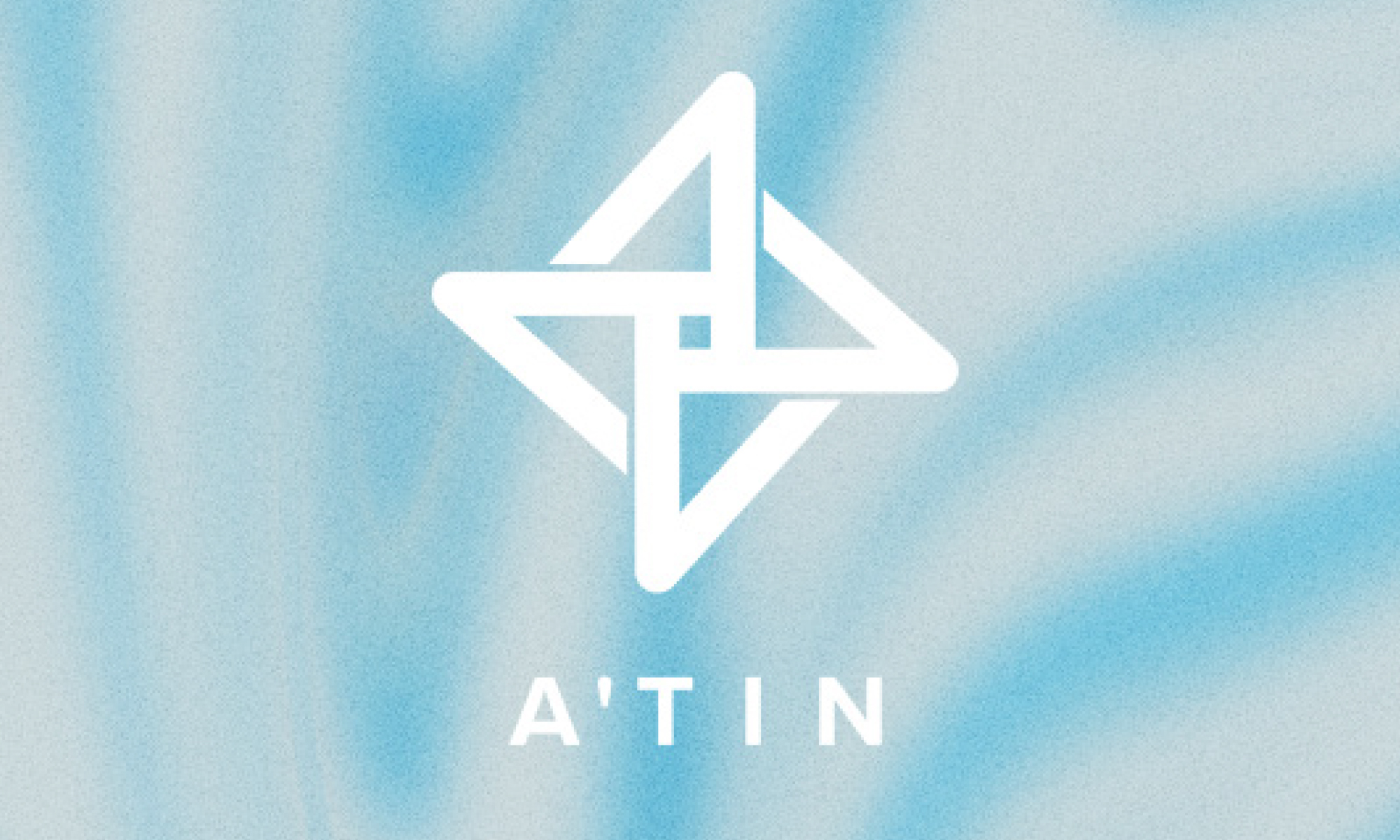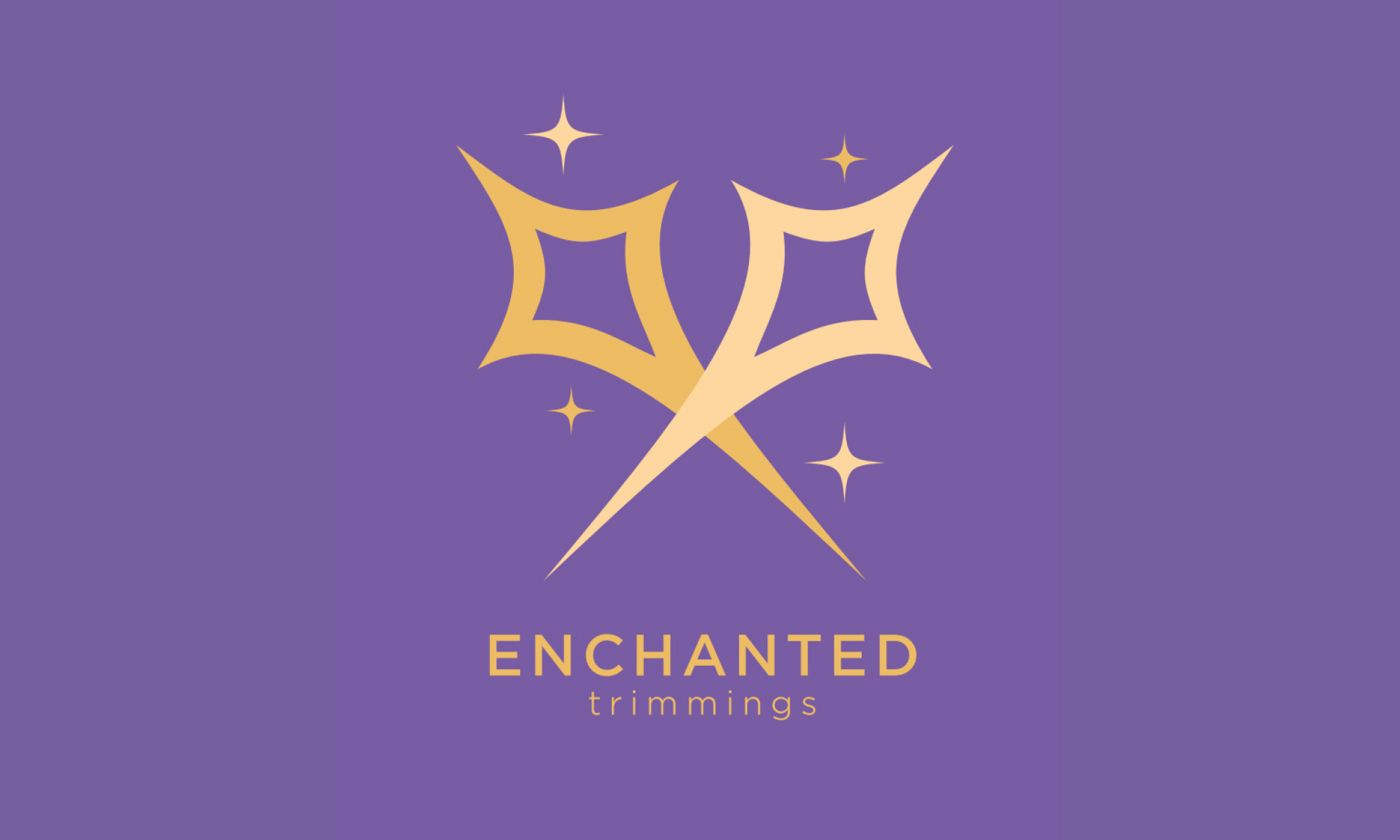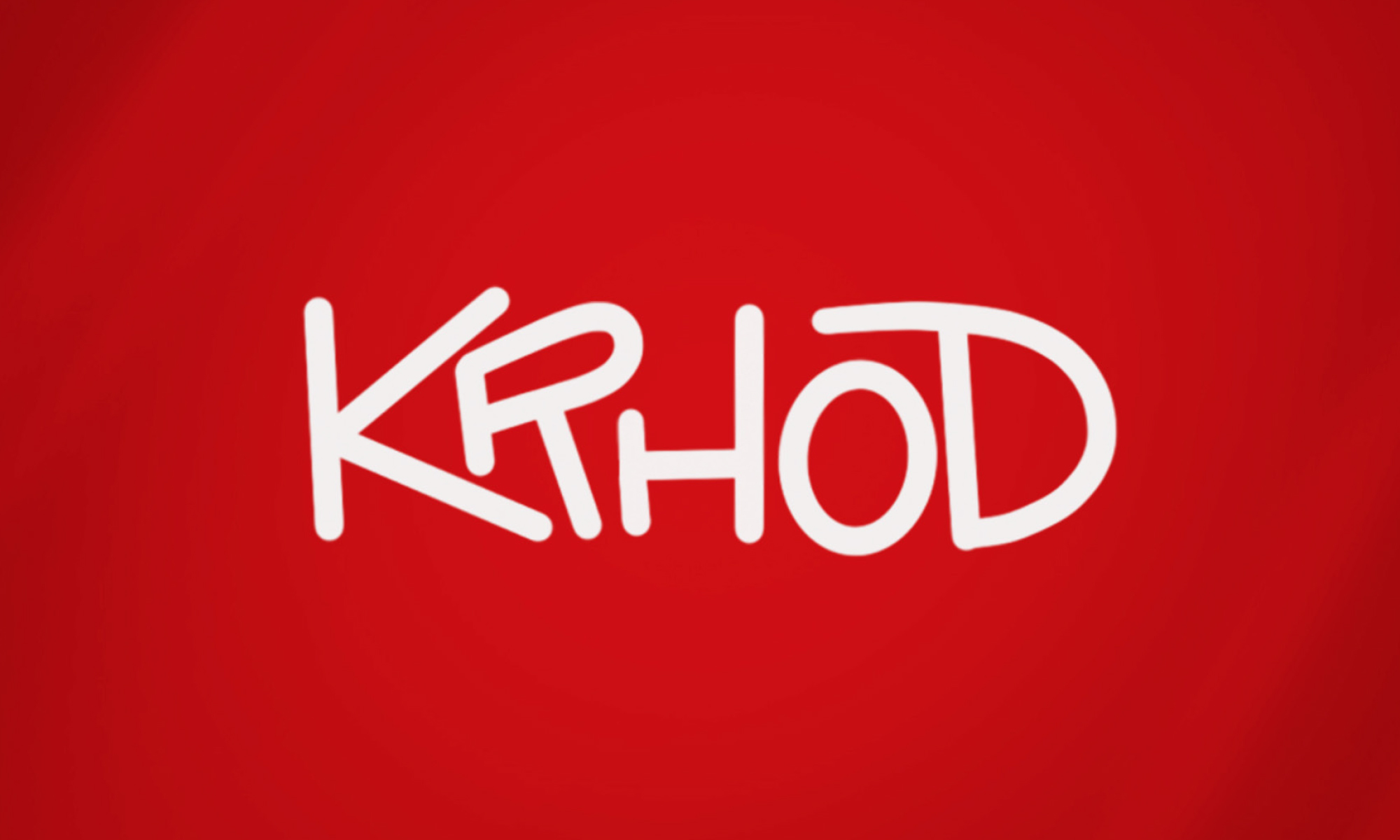 Fandom Artwork + Concepts
A collection of personal projects and designs within the fandom space.
Includes prints, posters, merchandise concepts, and more.